Weekday early bird savings, book early and save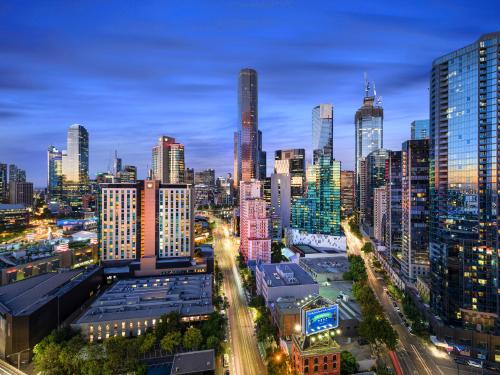 Book 30 days or more in advance and enjoy at least 18% discount.
No codes, simply enter the dates required and choose the room type you prefer.
Offer available for bookings on Sunday-Thursday until September 26th 2019.
Offer not available if arrival date is within 30 days.
Offer not available on weekends (Friday/Saturday). Normal rates apply on these dates
Stay 3, Save 15% in 2018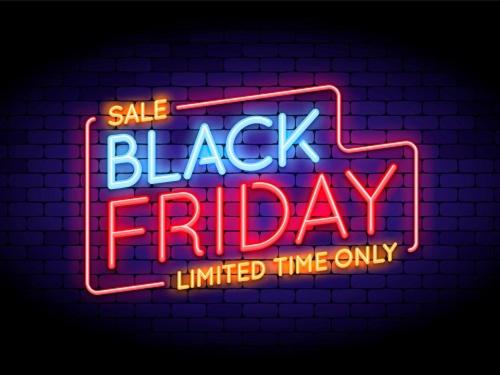 2018: Stay 3, Save 15% rates now on sale
Book by January 31st 2018 and receive 15% discount on stays of 3 nights or more.
Valid for stays from January 28th 2018 to August 31st 2018.
Subject to room availability. Offer expires January 31st 2018.
Click on 'Check rates' to
book now
Long Stay specials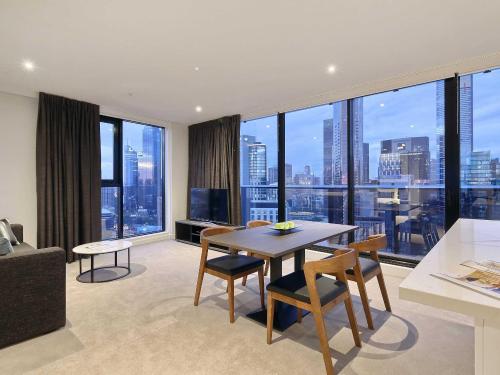 Moving house, moving states, need to be near the city…move into Bella.
All year round, for bookings for 7 days or more, guests enjoy 12.5% discount off the best available rates. On top…no electricity bills, no wifi bills, no gym membership fees and the city at your doorstep. Also enjoy 10% off in Cafe Bella. 
With Woolworths now across the road, short term apartment living in Soutbank has never been easier. 
Click on 'Check rates' to
book now
Experience Direct...Book direct and enjoy the rewards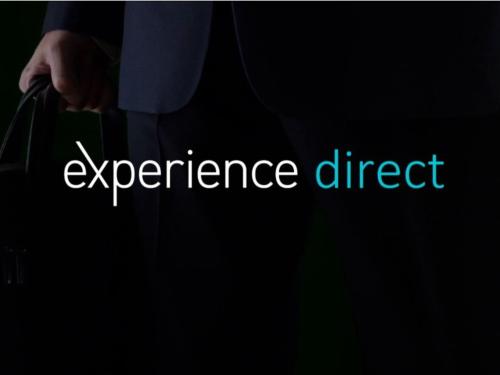 Not only do you get the best rate available for your booking, you can rest assured knowing we're here to deliver your best apartment hotel experience. And...no clubs to join!
Experience Direct bookings are available directly through our website 365 days a year.
No codes...just click on 'Book Now' above and enjoy rates lower than public rates on other online channels.
There are plenty of other reasons to book direct. See our '
Experience Direct
' page for more information